NEW ORLEANS FITNESS TRAINER
What makes us different?
We recognize that your body is unique at The Diamond Fitness in New Orleans. We understand that your objectives differ from those of others. That's why our New Orleans personal trainers are here to help you get in the greatest shape of your life in the privacy of your own home. You can trust that your fitness plan will be tailored to your specific goals and that we will track your progress along the way.
We're convinced that, with our tried-and-true methods, top-of-the-line equipment, and your dedication, we can help you get the results you desire faster than you think. Regardless of your age or fitness level, our instructors can help you look and feel better.
VIRTUAL TRAINING
If you happen to be far too far away, we are happy to work with you virtually.
WE CAN COME TO YOU
We can come to your home to work with you.
CUSTOMIZE FITNESS PROGRAM
We provide customized fitness programs that suit your needs.
Book a free consultation Online
We're all juggling busy schedules. That's why we're constantly looking for new ways to make life easier for our clients—like making it quicker to book your next appointment, for example! Scheduling your next visit is now convenient and hassle-free with our online booking platform. Whether you struggle to call during normal working hours or prefer to do everything digitally, you can make a booking anytime you like, right here on our website. Just find a time that suits you then confirm your booking with a click.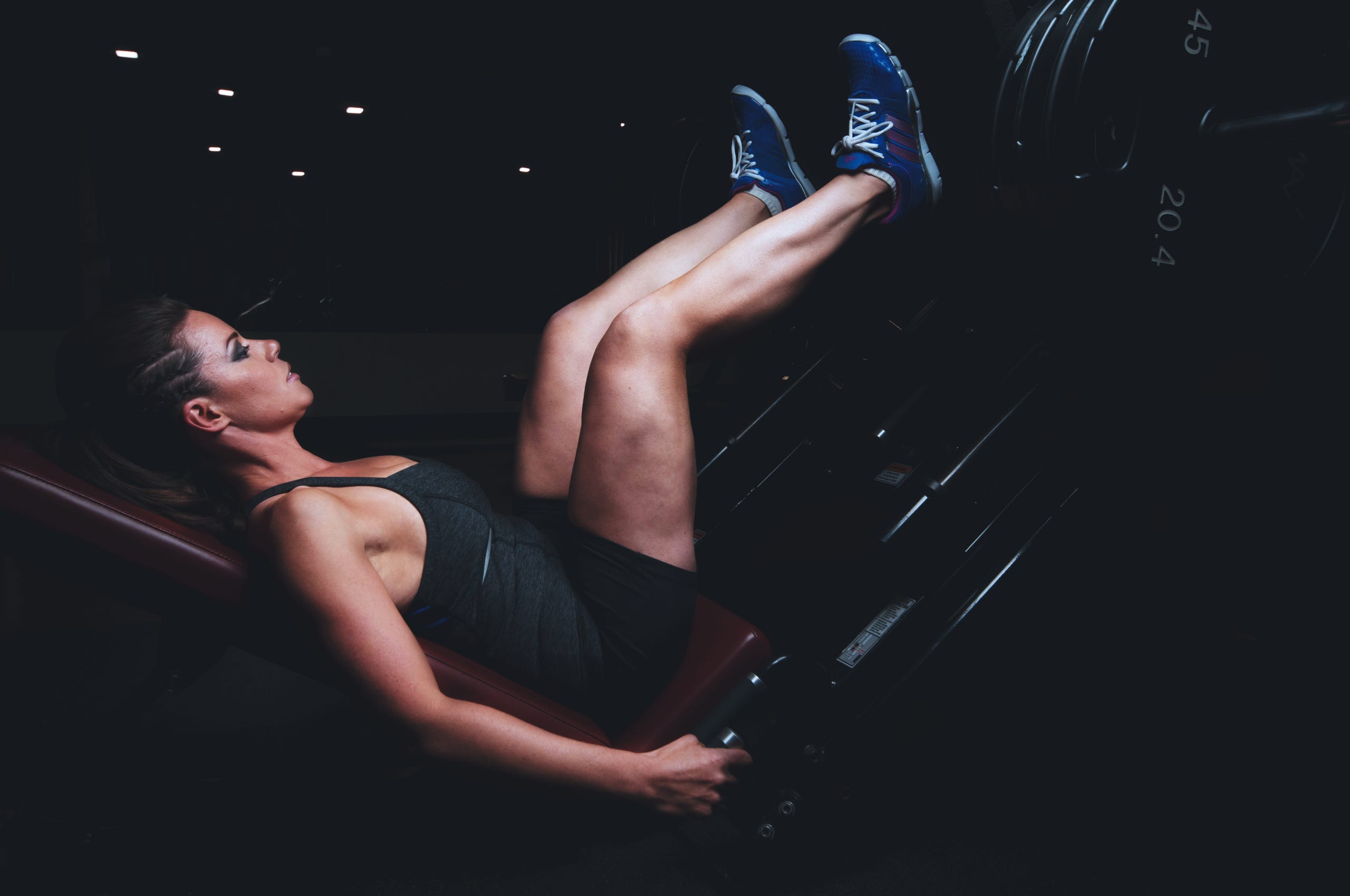 Our clients
Because I'm experienced, reliable, and focused on results, I've had the privilege of working with a host of fantastic clients.